SMRT President's Welcome Letter
Chris Kokkinos, B.App.Sc, PgCert, MRI
SMRT President 2018-2019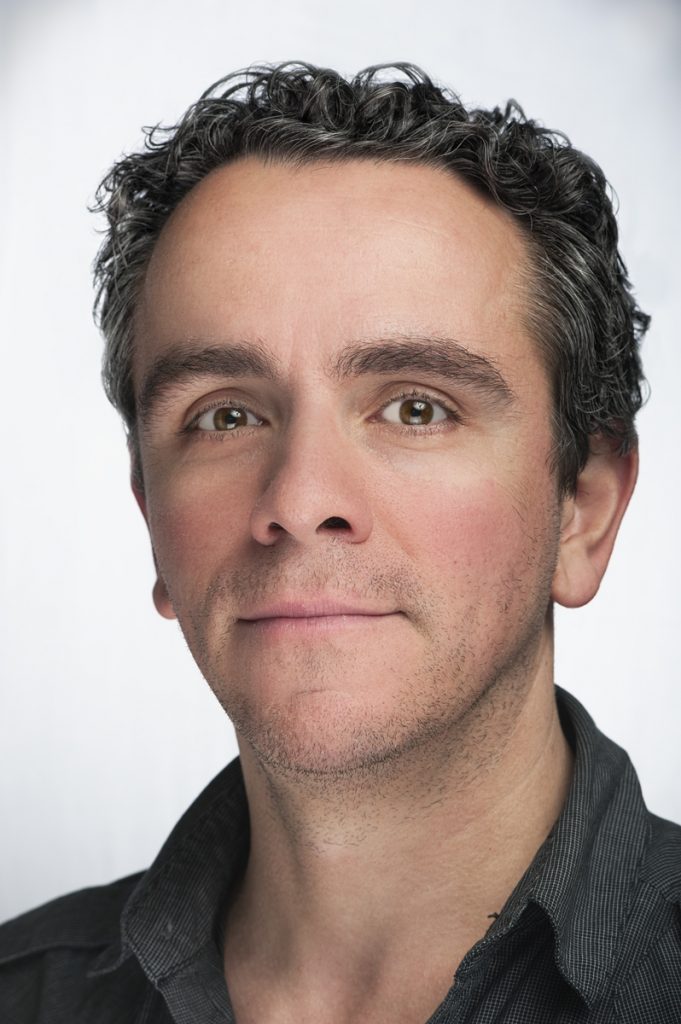 It is with great enthusiasm and anticipation that I invite MR technologists and radiographers from around the world to join me at the 28th SMRT Annual meeting to be held in Montréal, Canada on the 10th-13th of May 2019. This meeting, like all SMRT meetings before it, promises to deliver an outstanding scientific program consisting of a diverse range of MRI topics to be presented by world leading MRI educators and opinion leaders.
Aside from the educational opportunities on offer, our meeting in Montréal will provide a unique platform to meet and network with peers, colleagues, and friends from around the world. The ability to interact and communicate with like-minded MR professionals is what the SMRT community is all about, and it is this that keeps technologists and radiographers coming back to our meetings every year.
Registration is now open, as too is the abstract submission site … so, jump on and register right away. I look forward to seeing you all in Montréal!
Chris Kokkinos, Australia
SMRT President 2018-2019