By Claire B. Mulcahy, M.MRT., B.Appl.Sc., 2019-20 SMRT Annual Meeting Program Committee Chair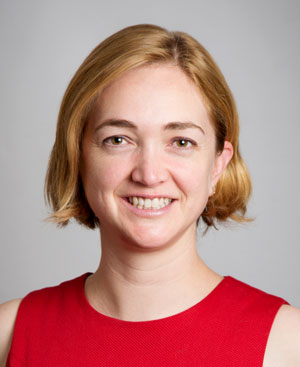 Dear SMRT members,
As Chair of the Annual Meeting Program Committee, my team and I have had a busy year putting together a world class educational event for you. I'm very proud of this year's program and as an Australian and a previous resident of Sydney, I'm very proud to share this beautiful city with you! The Annual Meeting preliminary program is now online and promises a weekend of stellar presentations from MRI educators around the world: clinicians, scientists/PhDs, and radiographers/technologists.
Highlights include presentations from Prof Pek Lan Khong, Prof Mark Griswold, Dr Frank Shellock, Dr Donald McRobbie and A/Prof Susie Huang, to name just a few. The meeting will include forums on MR contrast agents, MR safety, MSK, physics, advanced imaging, management and neuro. The Annual Meeting is a fantastic occasion to interact and share ideas with like-minded health professionals. Personally, I always return back to work after an SMRT Annual Meeting with great memories, inspired to make a positive difference in my workplace and career, and grateful for the new friends I have met. I hope that you will feel the same after attending the meeting this April!
See you in Sydney!
Claire