2020 Crues-Kressel Award
The Crues-Kressel Award is for Outstanding Contributions to the Education of Magnetic Resonance Technologists.
The recipient of this year's award is:
Sonja "Sony" K. Boiteaux, MSRS, R.T.(R)(MR), MRSO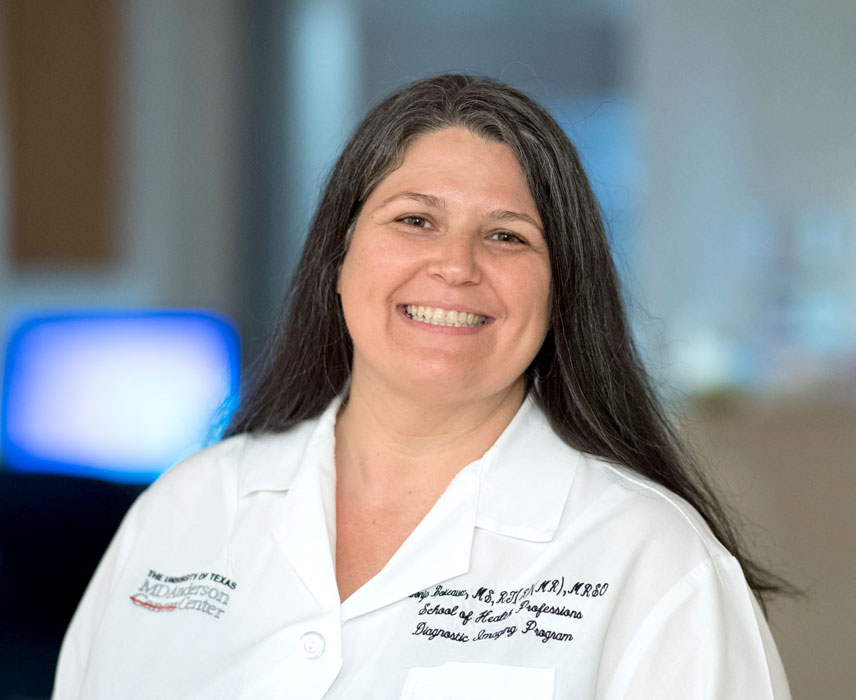 In 1997, Sony began her career as an MRI technologist on a 0.23T Lunar extremity scanner and continued to expand her clinical background performing stroke research studies and spectroscopy procedures, developing breast imaging protocols, and customizing musculoskeletal imaging protocols on 1.5T Siemens Magnetom and GE Signa and Horizon LX equipment. As a young MR technologist, she quickly realized that there was a great need for MR educational programs in colleges. In 2000, she began educating MR students as an adjunct professor at Palm Beach Community College (PBCC) in Palm Beach Gardens, Florida. This outlet provided her the opportunity to satisfy her desire to share her passion for the field of MR with others. Subsequently, she was offered a full-time faculty position and was granted tenure as an assistant professor in her post at PBCC. She maintained her clinical practice holding per diem positions at a major medical center as well as at a network of outpatient centers, which allowed her to gain experience on Hitachi & Philips equipment. In 2007, she became the MRI Health Educator for the Medical Imaging program at Emory University's School of Medicine in Atlanta, Georgia, and in 2009, she accepted an appointment as the Education Coordinator of the Diagnostic Imaging Program MRI Emphasis at The University of Texas MD Anderson Cancer Center in Houston, Texas. Since then, she has been elevated to a faculty role at MD Anderson, and as an assistant professor, she now serves as the MRI Associate Program Director, making her responsible for administration, curriculum development, didactic teaching, and clinical coordination of students in both the traditional Bachelor of Science degree program as well as the MRI Certificate program established for MD Anderson's Radiation Oncology Division to educate radiation therapists in MR. In these roles, she has educated hundreds of students from around the world to become entry-level and in-field technologists, practicing radiographers, and radiation therapists, and obtain their MR credential from the American Registry of Radiologic Technologists (ARRT.) She maintains patient care and scanning experience by supervising students during their internships at 17 various clinical affiliates of the program throughout the state of Texas, including a partnership with the Texas A&M University Veterinary Diagnostic Imaging Center. Sony believes that the mission of the SMRT to provide education, information, and research in MR is a critical component to the advancement of our profession worldwide. She is in eternal gratitude to her husband Evan and daughter Kylie for their support of all her efforts.