2020 Fellow of the Society
This award is given in recognition of significant and substantial contributions to the mission of the SMRT.
The recipient of this year's award is:
Megan Sian Cromer, Ph.D., B.Appl.Sc.(Hons)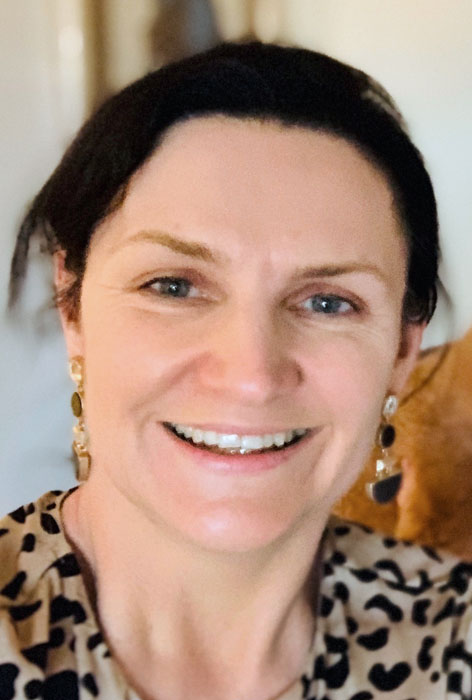 Megan obtained her degree in Medical Radiation Sciences from the University of Sydney, Australia, having completed an honours year in 1995. She has been employed at Westmead Hospital since leaving university. After gaining experience in general radiography and computed tomography, Megan began her career in MRI. She completed her Ph.D. in 2012, with the focus of her research in cartilage analysis in osteoarthritis utilizing MRI. She has been actively involved in facilitating and participating numerous research projects during her working career. Megan has been a member of the SMRT since 2006, when she attended her first Annual Meeting. She has made numerous poster, oral, and invited speaker presentations at Annual and Regional SMRT meetings.  She has been an active member of the SMRT Policy Board as well as numerous committees and currently holds the position of SMRT ANZ Chapter Secretary. She actively promotes the SMRT in Australia through meeting organisation, meeting attendance, and mentorship of junior radiographers—encouraging them to submit abstracts and attend meetings.  Her current role is Senior MRI Radiographer, responsible for the management of a busy MRI suite, encompassing clinical and research work on both 1.5T and 3T systems. Additionally, she has been a Casual Academic for the University of Sydney in their Master in MRI Imaging program.