2021 Outstanding Service to a Division/Chapter Award
This award is given to an individual in recognition of their outstanding contributions and extreme level of effort and service to the operation and effectiveness of an SMRT Chapter/Division.
The recipient of this year's award is:
Adam Scotson, B.Sc.,PG.Cert. MRI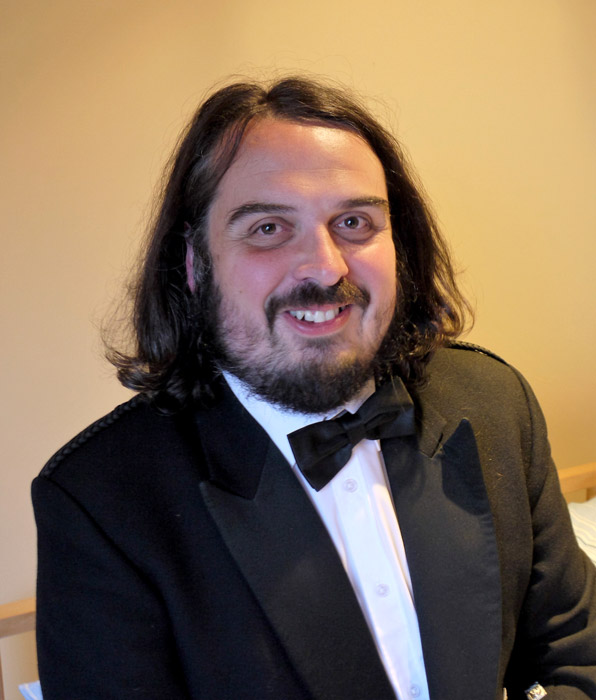 My name is Adam Scotson, and I am an MRI team lead for NHS Highland, based in Raigmore Hospital, Inverness, Scotland. The geographical location means that the department scans a wide variety of cases from paediatrics, cardiac, and general anaesthetic cases, to cancer tracking and trauma. My current role as team leader involves the management of a team of 22 MRI radiographers and assistants over two scanners. My personal interests within MRI include MRI safety and paediatric scanning, where I am involved in the development of tools to reduce the anxiety and fears felt by young patients and their families when coming for a scan. I have been a member of the SMRT for a number of years, starting by assisting with the running of the SMRT Scottish meeting and leading to my time on the Policy Board. I have been fortunate to have had many roles over this time, including membership of the finance and APC Committees, both as vice-chair and chair of the Membership committee and executive member on the Executive Committee. This has allowed me to help promote the goals of the SMRT of providing education to the MRI community. I currently represent the SMRT on the ISMRM Education Committee.