Just for Members
Program Benefits:
Discounts on concert tickets, sporting events and theatrical events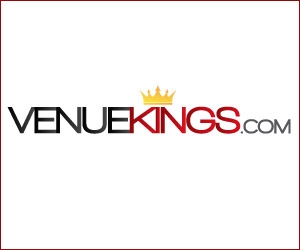 Company Profile
VenueKings.com is a tickets and events affiliate program featuring concert tickets, sporting events such as MLB & NHL as well as theatrical events throughout North America!
Serviceable Countries/Regions: United States, Canada
The Member Affinity Discount Program is a member-only benefit.
Log in now to access the Member Affinity Discount Program.
Not a member?